Gysbers for Diamonds since 1874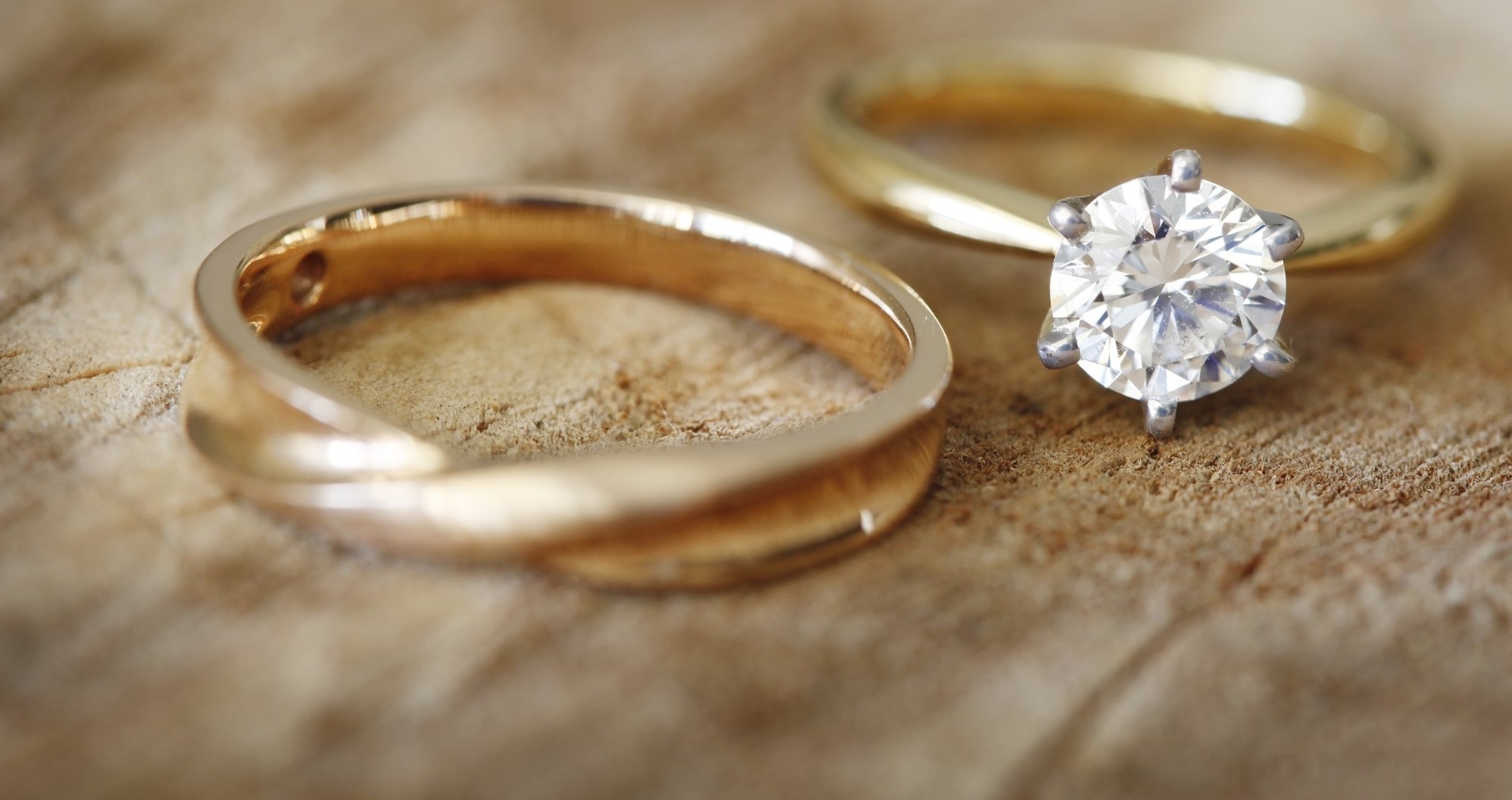 Who We Are
Gysbers Jewelry has an amazing collection of 14 karat gold jewelry, diamond jewelry, gemstones, sterling silver jewelry, watches and clocks. We also offer an exquisite selection of engagement rings designed to fit all budgets.
We also offer ear piercings, which are done in store, for $45. This includes a cleaning solution and earrings.
Gysbers Jewelry offers in-house jewelry repair and custom jewelry design by our full time Master Bench Jeweler. When designing jewelry, whether it's updating Grandma's ring or creating a one of a kind wedding set, our customers are involved with all aspects of the design process. Customer satisfaction is first and foremost at Gysbers Jewelry.
Jewelry is a sentimental item. There is a story behind every piece. It is something that can be handed down for generations.